Dancer
Teacher
Choreographer


I am proud to say that I have lived my life through dance since I was 5 years old. I love to perform, and I feel that I was born to share my growing knowledge and experience through teaching. I am a passionate instructor by nature, and I can't wait to share it with all of you.
Dance Lessons
"Leah is energetic and engaging. Her experience and love of dance makes learning enjoyable."
— Michael B.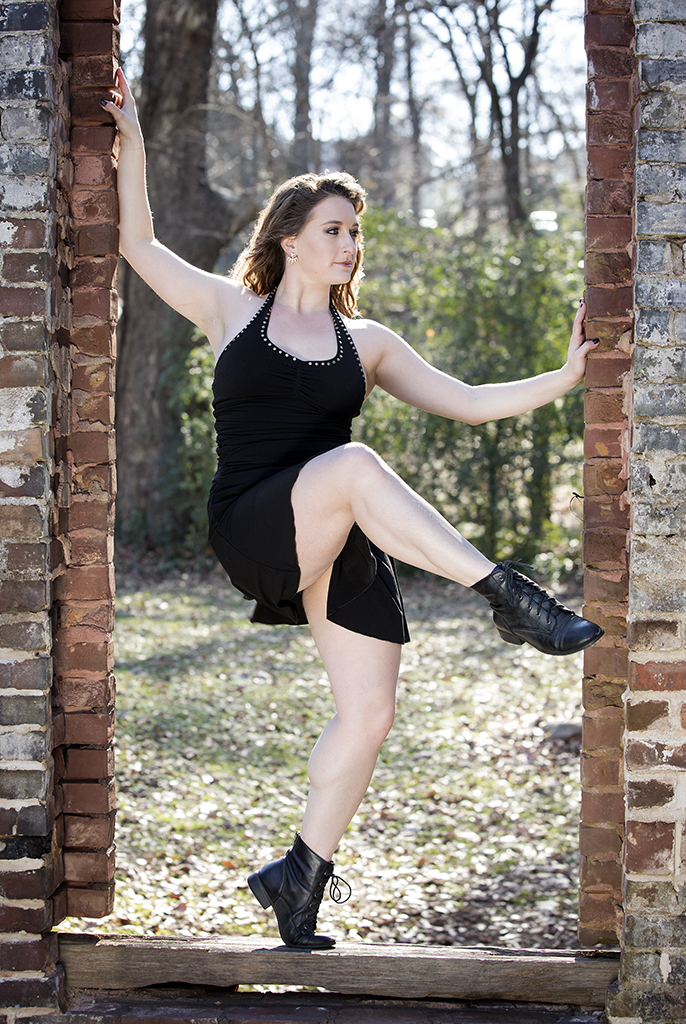 Check out my blog, "Why We Dance"
All things dance, from me to you.